train to be a HIP teacher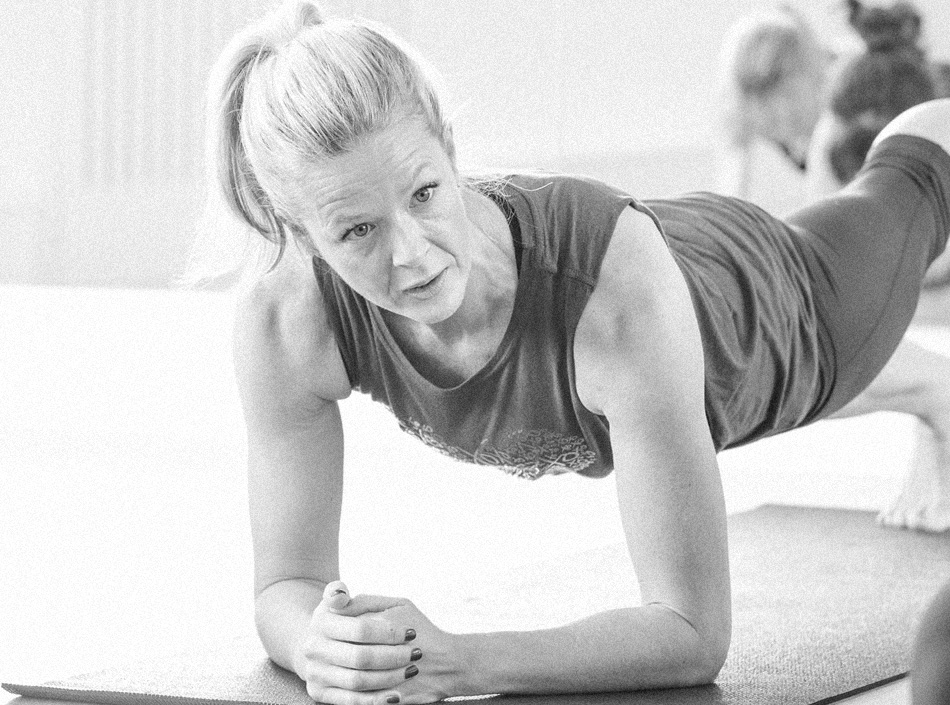 course description

As long as you hold a Level 3 accredited Pilates Matwork qualification you can train to be a HIP Pilates teacher.
This HIP Pilates Matwork Foundation course will equip you with all the principles and choreography needed to begin offering your clients a brand-new product: HIP Pilates Matwork.
Whether your clients are eager to work-out and add some dynamic cardio sequences into their Pilates sessions, or just need a new functional challenge to help improve their posture, balance and coordination; this course might be the inspiration you are searching for.
The teacher-training course will include the following content:
• The theory of HIP Pilates
• The Benefits
• Participants and suitability
• Session Structure
• Modifications and Progressions
• Technical Precision
• Sequencing
TESTIMONIAL FOR HIP PILATES MATWORK FOUNDATION COURSE
"Looking for inspiration? I have just had an amazing day with Lisa B on her HIP Pilates Course. If you have clients new or old ready for a functional cardio Pilates challenge (the missing link) I would highly recommend this course. If you are frustrated by the clients who get stable and strong on the mat then literally run off for an endorphin release elsewhere this could be for them (& you). As always, Lisa is a joy of Pilates passion, enthusiasm, immense knowledge and funny too. She has a unique ability to inform and inspire but not get in the way of her students progress regardless of their skill level, it's the unique mastery of all great educators. I should fess up I am biased, she was my 1:1 teacher for over 12 years, and she literally changed my life."
Sandie Ennis, B.Ost Osteopath and qualified Pilates Teacher (BCP)
schedule
HIP Pilates™ Matwork Foundation Course
Course Date: 17th June 2023
12.00pm – 5.00pm
Location: Cobham Pilates, Surrey
Trainer: Lisa B
Price: £250
Booking Click here for ONLINE BOOKING
Email: Lisa B
Tel: 07776 133 220
HIP Pilates™ REFORMER Course
Course Date: 8th January 2023
10.00am – 5.00pm
Location: Cobham Pilates, Surrey
Trainer: Lisa B
Price: £250
Booking Click here for ONLINE BOOKING
Email: Lisa B
Tel: 07776 133 220
If you are interested in HOSTING a teacher training course; please get in touch with Lisa via the contact form!
Once you have successfully completed the HIP Pilates Matwork Foundation Course you will be invited to join the HIP Tribe……
About Lisa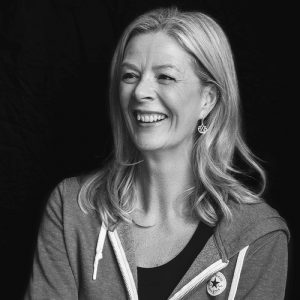 A Pilates teacher for more than 20 years, Lisa's fascination and love of movement has led her to create an addition to her teaching repertoire: HIP Pilates.
Lisa has drawn inspiration from her involvement in fitness education, her extensive background in dance the evolving nature of the fitness world. She is a genuinely committed to improving the fitness and well-being of her clients without losing the true nature and soul of the Pilates Method.
Lisa was for many years Director of Education for Europe's biggest Pilates teacher training organisation, Body Control Pilates, as well as co-authoring the highly acclaimed 'Pilates Bible'.
These days Lisa enjoys a busy schedule as director of LB Pilates Academy for Teachers, training, developing and supporting teachers through all aspects of their Pilates career, LisaBPilates.com